---
Hack Warz® @ PCDC
Capture the Flag Hacking Competition
We would like to thank everyone for the hard work and support that they have put into preparing for PCDC and [email protected] 2020. Unfortunately, due to circumstances beyond our control, we are cancelling PCDC 2020 and also [email protected] Out of an abundance of caution, given our current situation regarding the COVID 19 virus, we are abiding by guidance provided by local, state and national authorities. The health and safety of our PCDC family is paramount and we urge all to be extra vigilant during these trying times. Please take care of your families and be kind to others. We are looking forward to the end of this pandemic and the return of PCDC in 2021.
---
Join the Contest
Hack Warz® @ PCDC is looking for college students in the Southeast US that are interested in a capture-the-flag/hacking competition on 18 April in North Charleston, SC at Trident Technical College (TTC). Hack Warz® @ PCDC will be held on the first day of the Palmetto Cyber Defesne Competition (PCDC), in collaboration with Life Cycle Engineering (LCE). LCE's Hack Warz® is a an event that's intended to help participants learn about security while also helping cybersecurity professionals hone their skills. The event is designed to be FUN and stretch the competitors' security muscle! Competitors have several systems to compromise and gain valuable tokens (flags) for points. Tokens are valued by difficulty and skillset required. A training session that includes Q&A will be held at a date and time TBD.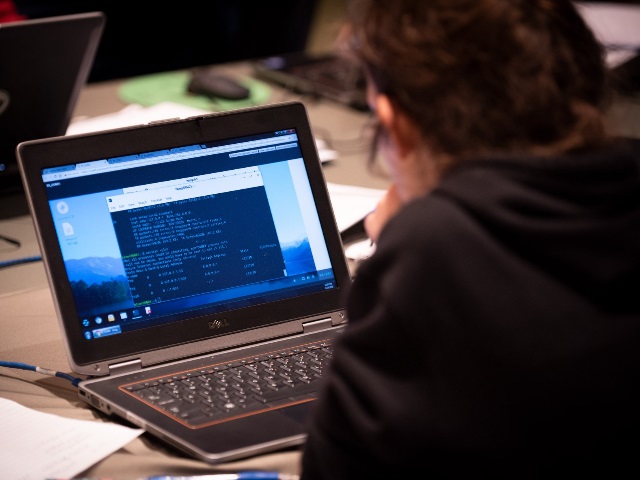 ---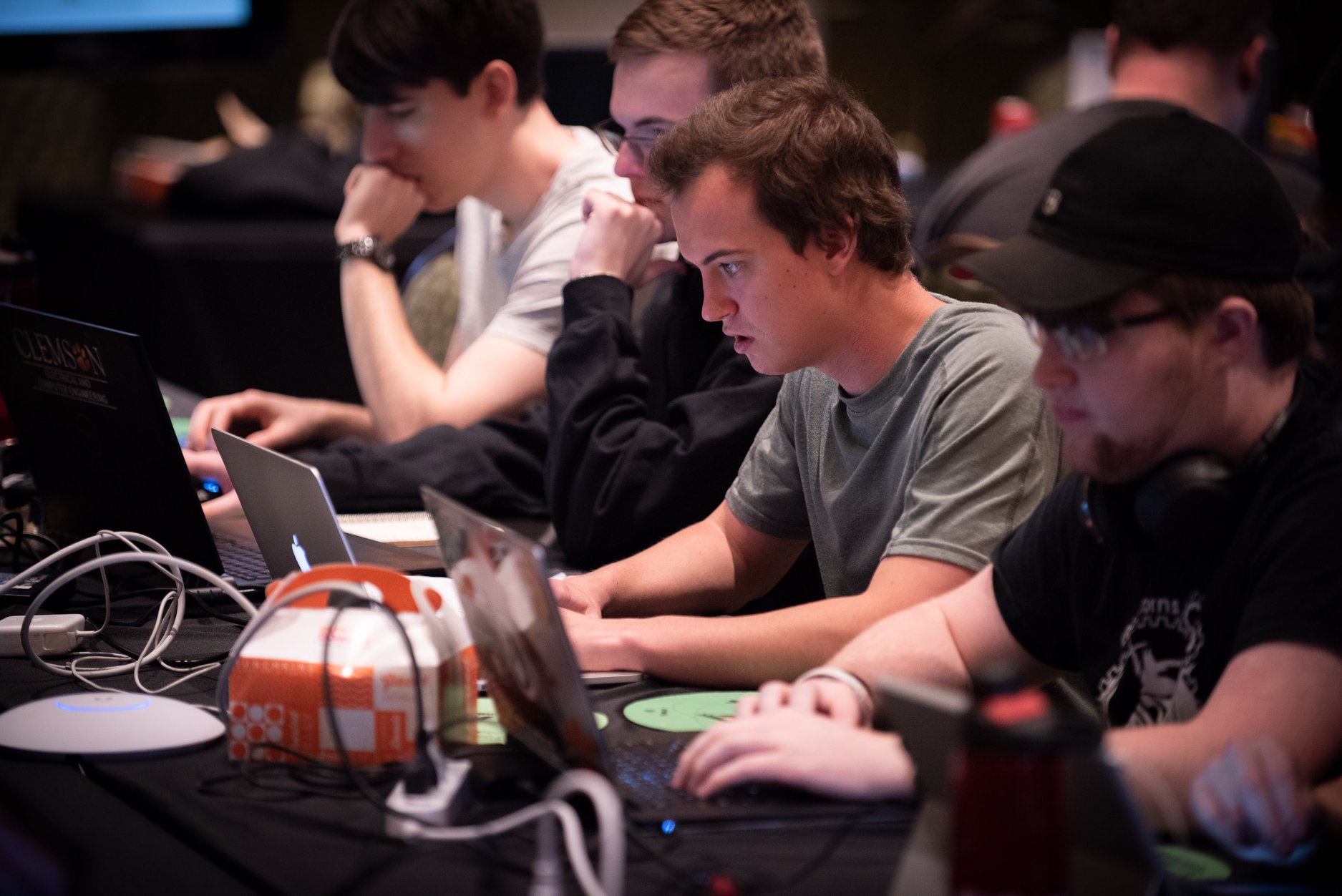 Hack Warz® @ PCDC will be open to all Colleges and Universities in the Southeast Region on a first come, first serve basis and will be held on-site at TTC. Registration deadline will be 26 Feb for one team per school, after which schools will allowed an additional team, space permitting. A total of 60 students will compete in teams of up to 3 students per school. Recruiters from the NIWC, private industry and other entities will be on-site during the competition. All competing teams will receive a Hack Warz® T-shirt. The winning team will receive a trophy, valuable prizes such as blue tooth speakers and $500 cash. 2nd and 3rd place teams will also receive valuable prizes. Lunch will be provided via vouchers for local restaurants that you must select (one per team) as well as snacks and beverages. If lodging is required, Marriott has offered good deal at their Townplace Suites by Tanger for $129/night. Hack Warz® @ PCDC sign-in is scheduled to begin at 7:45 am with the competition starting at 8:30 am. The scoring will end at 3:30 pm with the closing ceremonies for Hack Warz and PCDC running from 3:30 pm to 5:30 pm.
---
The Naval Information Warfare Center (NIWC) Atlantic, the Navy's East Coast Engineering Center, in collaboration with the South Carolina Lowcountry Chapter of the Armed Forces Communications Electronics Association (AFCEA) facilitates PCDC each spring. PCDC involves 10 competing teams of 6 members each operating a business network while being attacked by hackers. The goal is to energize South Carolina high schools, colleges, and their students to focus on the development of technical skills in the area of networking and cybersecurity. Pro Day teams use the event for workforce development/training, recruitment and the challenge of competing in the cyber arena. This year, high school students will compete on Saturday 18 April 2020, South Carolina Colleges on 19 April and Pro Teams on 20 April.
PCDC 2020 will be held at:
Trident Technical College - Main Campus
7000 Rivers Avenue, Building 920
North Charleston, SC 29406
To visit the PCDC website, go to http://pcdc-sc.com/
Restaurant choics (pick one per team): Moe's, Raising Canes, Zaxby's, Jersey Mike's, Fire House
---