About PCDC
Shaping the future cyber security workforce
History
Palmetto Cyber Defense Competition (PCDC) was created by leaders in the Information Assurance branch of NIWC. Their mission was to create an exciting competition that would provide students with a better understanding of the challenges of working in Information Technology, while preparing them for future careers in the industry.
Since 2013, PCDC has been striving to provide a quality competition that is both educational and fun. Our support staff is comprised of NIWC employees who volunteer tirelessly throughout the year to create compelling scenarios, challenging IT environments, and provide exposure to top-notch engineering and enterprise security solutions.
---
Focus
NIWC partners with local area high schools to provide mentoring in the areas of networking and cybersecurity. We take seriously our commitment to helping schools prepare students for exciting careers in Science, Technology, Engineering and Mathematics (STEM). Students develop their computer technical skills throughout the school year, participating in IT-focused clubs or taking Computer Science classes, and then bring those skills to be tested at PCDC.
Our college and Pro teams have already selected IT as their chosen career path. PCDC provides a means by which skills can be tested and sharpened.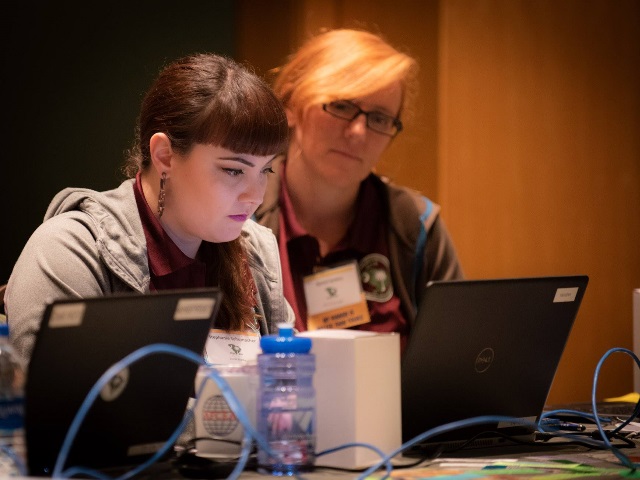 ---